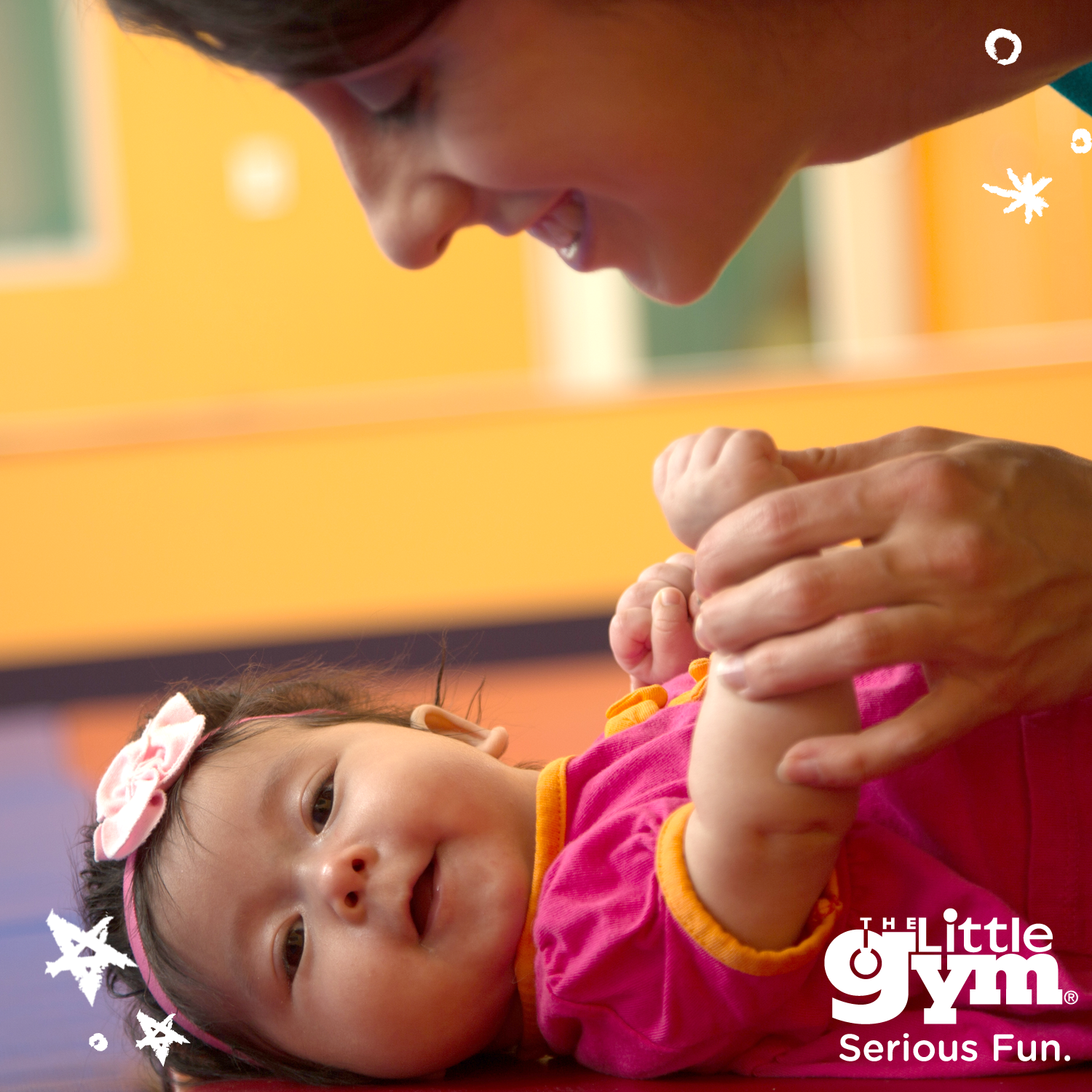 It's no secret that reading to your child is a good thing – but do you know the positive effects reading has on your child's development now and in the future? According to a recent study in Time Magazine, reading at home with your child early and often activates the part of the brain that allows them to understand the meaning of language. The study also added that reading has been proven to expand a child's vocabulary and helps to strengthen the bond between parent and child! Need we say more? Check out these four tips to help make reading together a daily habit:
Read to your child in the morning when they wake up and each night before they go to bed. Setting aside special time to read together will help make this a daily routine you and your child will cherish forever.
Keep books in every room throughout the house; in the bedroom, bathroom, living-room, and even in the kitchen! Exposure to books throughout the day will encourage your child to read more frequently.
Introduce new books. Check out your local library and let your child explore all of the books they have to offer; your child will enjoy the ability to pick and choose new books each week.
Most importantly, make reading fun! Create silly voices for different characters or actions; this will help keep your child's attention and will even encourage a giggle or two!