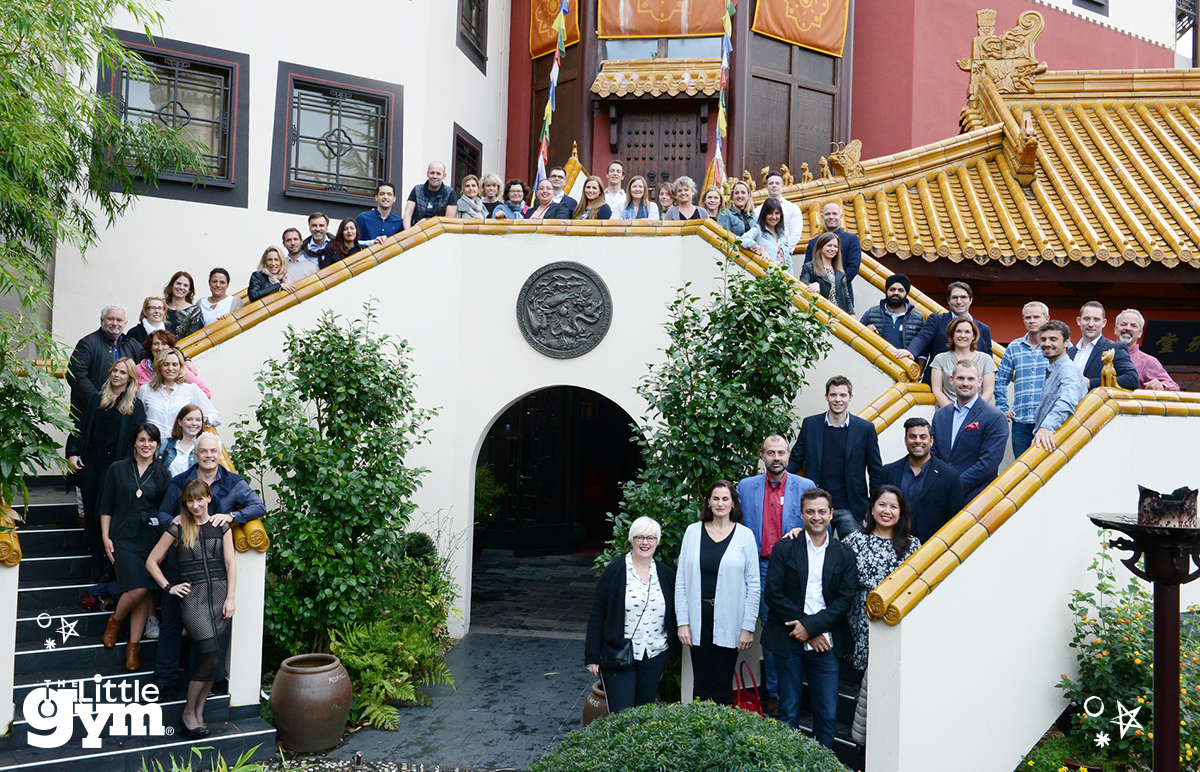 It was great spending time together with the European network in Phantasialand.
This year's convention "Springboard to your Success" focused on making ​the franchisee's business grow ​ in a changing world.

Franchisee of the year​
Kate Henebury
The Little Gym Harrogate and The Little Gym Leeds​
Read more about Kate's story.

Ambassador to the network
​Peter Paul​ van Reenen
The Little Gym Amsterdam and The Little Gym Den Haag
Read more on Peter-Paul's journey.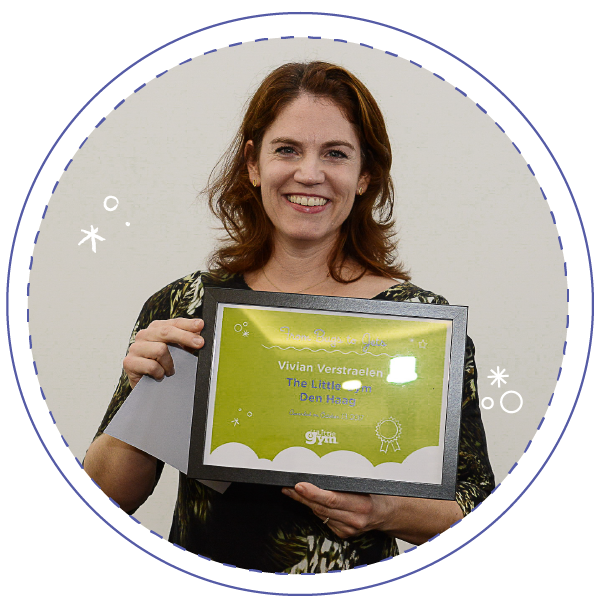 From Bugs to Jets
Vivian​ Verstraelen
Gym Director at The Little Gym Den Haag.
Read more about Vivian.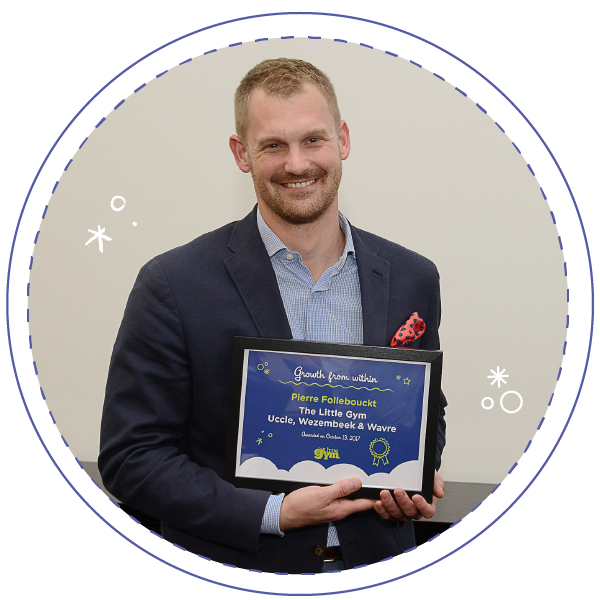 Growth from within​
Pierre​ Follebouckt
The Little Gym Uccle, The Little Gym Wavre & The Little Gym Wezembeek
Read more about Pierre.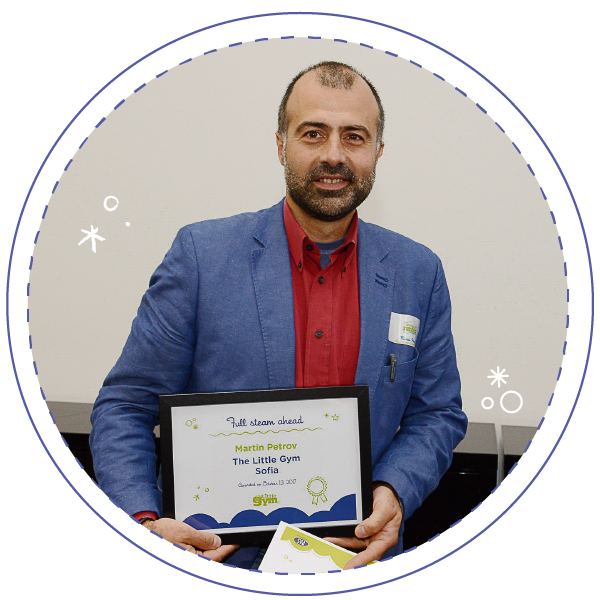 Full steam ahea​​d​
Martin​ Petrov
The Little Gym Sofia
Read more about Martin.